A huge glass window welcomes the spaces of our Spa, adds brightness and lets you admire the sea. Every detail comes from thoughts of people who wanted to combine comfort and aesthetic décor. Whether it is for a special night, a private event or a simple break from your daily routine, do not hesitate to contact us. Guaranteed, you will not be disappointed.
TURKISH BATH
FINISH SAUNA
BUCKET OF COLD WATER
INDOOR SWIMMING POOL WITH JACUZZI WITH WATER AT 34 °C (93,2 °F)
CABINS FOR MASSAGES AND TREATMENTS
OUTDOOR SWIMMING POOL AND WHIRLPOOL TUBS
Savoia Spa is open every day from 10 am to 9 pm. On Thursdays we offer and extended opening until midnight.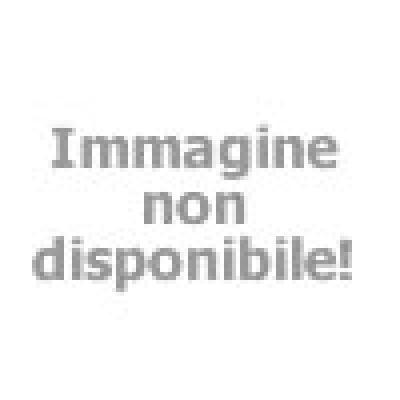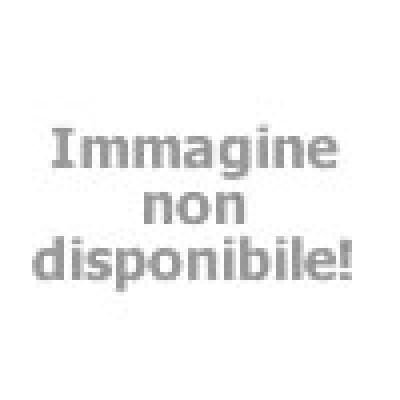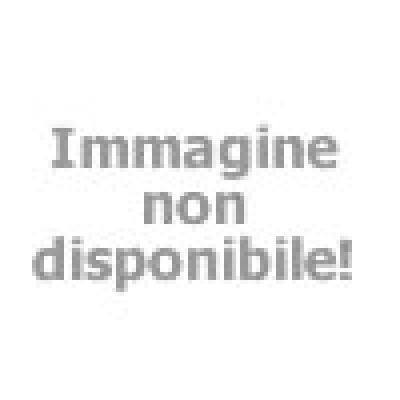 FOR INFO AND RESERVATIONS: